About Hbonow TV Shows
For years, some of the most popular and critically acclaimed series on television have been produced by and aired on the pay-TV network HBO. That was good news for HBO but bad news for viewers who balked at the idea of having to pay for an expensive, extensive cable TV package just to be able to watch The Sopranos or Game of Thrones. Those viewers finally got what they'd been asking for in 2015, when HBO launched HBO Now, a stand-alone subscription service that allows viewers access to HBO programming on TVs, computers and mobile devices without the need for a cable TV subscription.
A subscription to HBO Now includes access to HBO's entire catalog of series, including both current offerings and now-defunct series. That means that viewers can watch the entire run of shows such as The Sopranos, Sex in the City, Deadwood, True Blood, The Wire, Entourage and Big Love, and they can also stay up to date with current favorites such as Game of Thrones, Boardwalk Empire, Veep and The Leftovers. New episodes of these current series are available on HBO Now as soon as they air on the traditional network.
In addition to episodic scripted series, HBO Now also includes access to nonfiction series such as Last Week Tonight with John Oliver and special programming such as Amy Schumer: Live at the Apollo.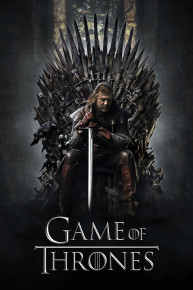 Game of Thrones

Westworld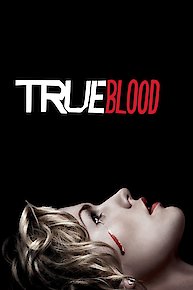 True Blood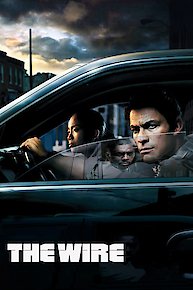 The Wire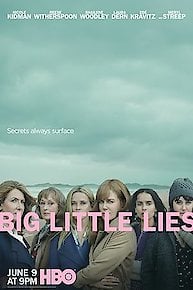 Big Little Lies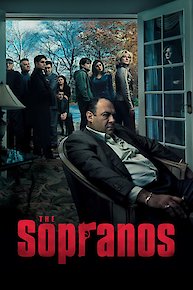 The Sopranos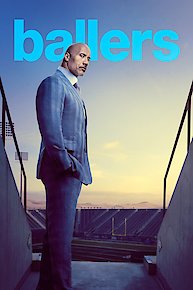 Ballers

Insecure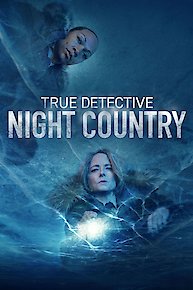 True Detective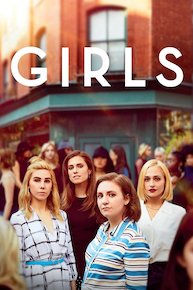 Girls

Ja'mie: Private School Girl

Entourage

Silicon Valley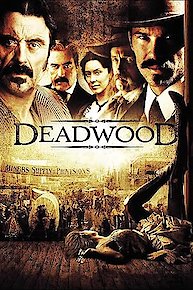 Deadwood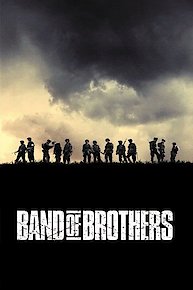 Band of Brothers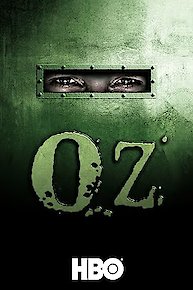 Oz

Eastbound and Down

Pinky Dinky Doo

Hung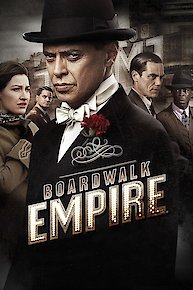 Boardwalk Empire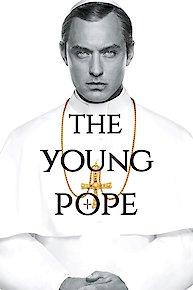 The Young Pope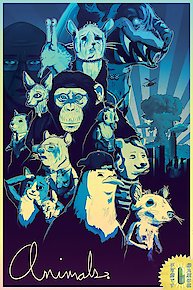 Animals.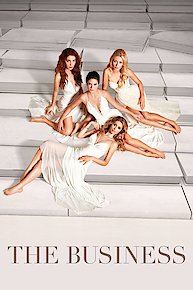 El Negocio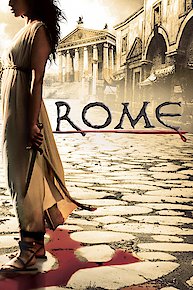 Rome

Curb Your Enthusiasm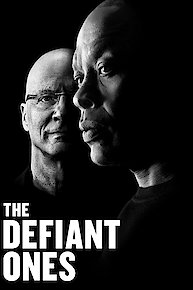 The Defiant Ones

The Deuce

Barry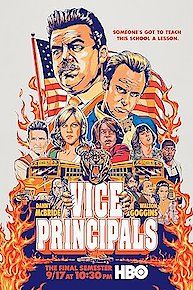 Vice Principals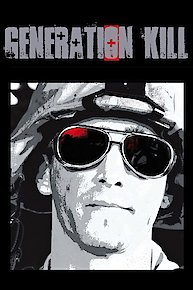 Generation Kill

The Night Of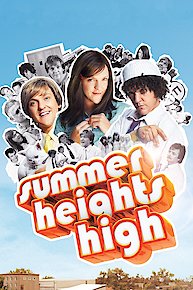 Summer Heights High

A Little Curious

High Maintenance

Big Love

Six Feet Under

Mildred Pierce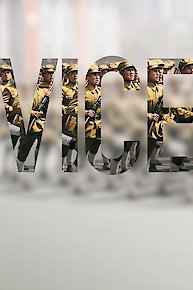 Vice

All Def Comedy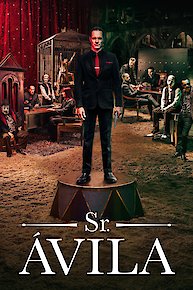 Sr. Avila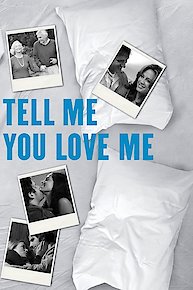 Tell Me You Love Me

Halfworlds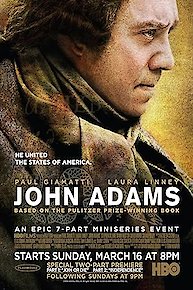 John Adams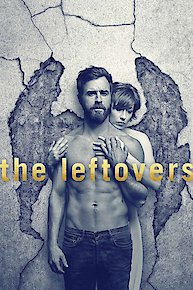 The Leftovers

Crashing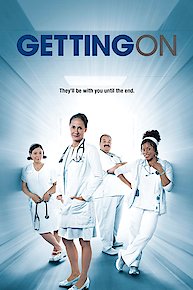 Getting On

Wasteland (aka Pustina)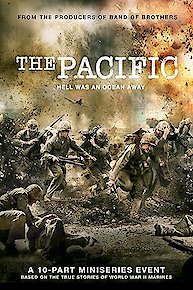 The Pacific

Divorce

John From Cincinnati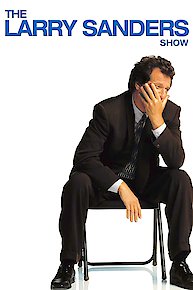 The Larry Sanders Show

Angry Boys

The Pact (aka Pakt)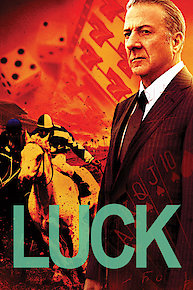 Luck

Doll & Em

Jonah From Tonga

Russell Simmons: Brave New Voices

Enlightened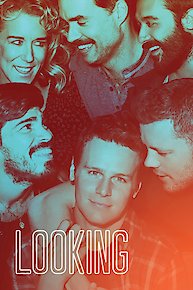 Looking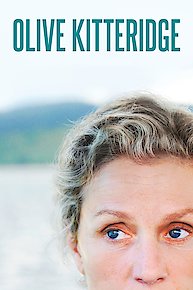 Olive Kitteridge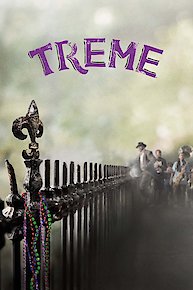 Treme

Epitafios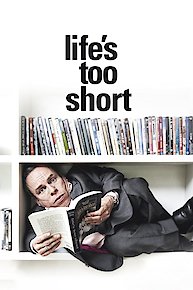 Life's Too Short

Mr. Show With Bob and David

Mandrake

The Brink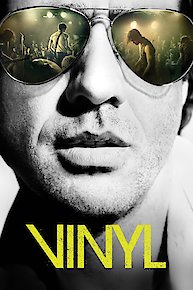 Vinyl

Here and Now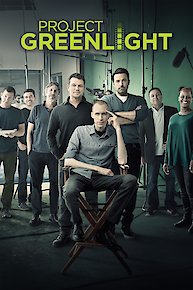 Project Greenlight

Parade's End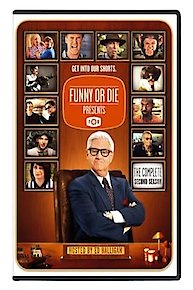 Funny or Die Presents...

Capadocia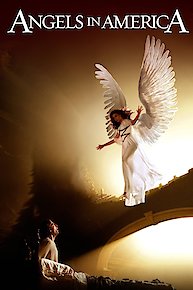 Angels in America

In Treatment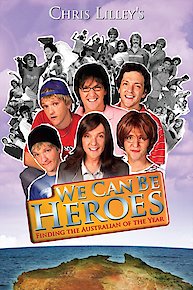 We Can Be Heroes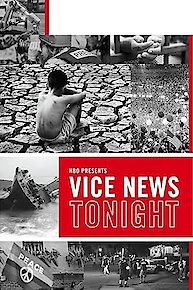 Vice News Tonight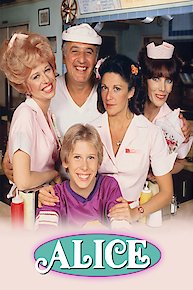 Alice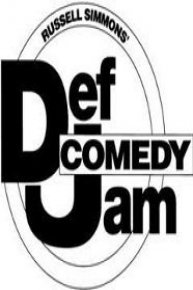 Russell Simmons Presents Def Comedy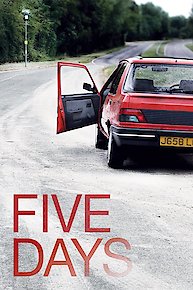 Five Days

Flight of the Conchords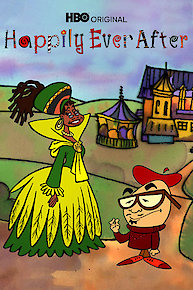 Happily Ever After: Fairy Tales For Every Child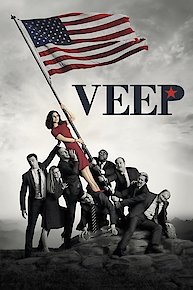 Veep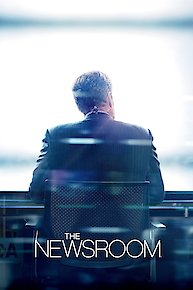 The Newsroom

The Jinx

Magnifica '70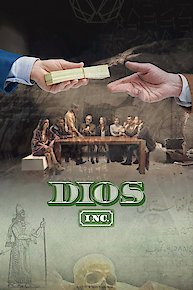 Dios Inc.

Carnivale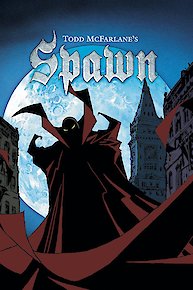 Todd McFarlane's Spawn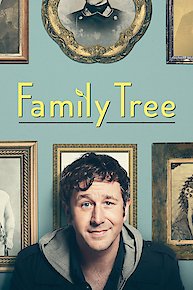 Family Tree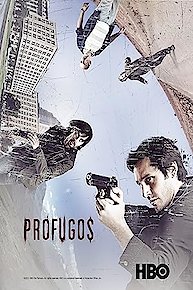 Profugos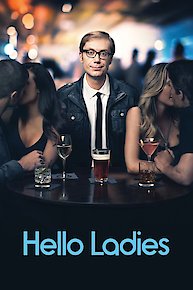 Hello Ladies

The Casual Vacancy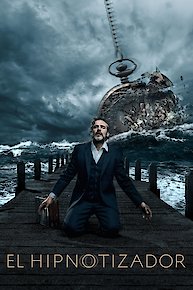 El Hipnotizador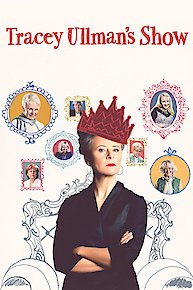 Tracey Ullman's Show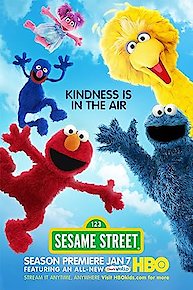 Sesame Street

Fraggle Rock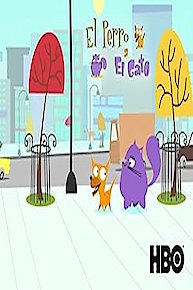 El Perro Y El Gato

Crashbox

The Teenage Psychic

How to Make It in America