About Travel Netflix TV Shows
Netflix is constantly adding new Travel shows to their library of content. Netflix currently offers 36 Travel TV shows and 529 episodes to watch online.
Check back regularly to find new Travel shows that are available on Netflix watch, stream, download or rent from their library.

Nailed It

Anthony Bourdain: Parts Unknown

Escape to the Continent

Backroad Bounty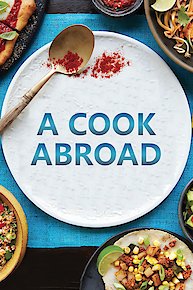 A Cook Abroad

Dark Tourist

Zumbo's Just Desserts

The World's Most Extraordinary Homes

Ugly Delicious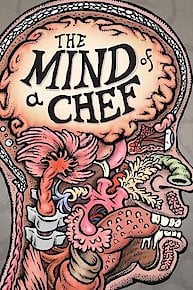 The Mind of a Chef

The Kindness Diaries

Raj Rasoi Aur Anya Kahaniyan

Chef's Table: France

Somebody Feed Phil

What's For Sale? With a View

The Hairy Bikers' Asian Adventure

Paul Hollywood's Big Continental Road Trip

The Road Trick

Food, Booze & Tattoos

Amazing Hotels: Life Beyond the Lobby

Great World Hotels

Chuck and Danny's Road Trip

Ainsley Eats the Streets

Chef & My Fridge

Ithihas Ki Thali Se

Mumbai Railway

Taste of the Country

Poh and Co.

Jack Whitehall: Travels With My Father

The Homecoming

India's Frontier Railways

Eat Your Words

Luxury Travel Show

Rebel Without A Kitchen

The Mekong River with Sue Perkins

Scam City