About Travel For Free TV Shows
for Free is constantly adding new Travel shows to their library of content. for Free currently offers 22 Travel TV shows and 536 episodes to watch online.
Check back regularly to find new Travel shows that are available on for Free watch or stream from their library.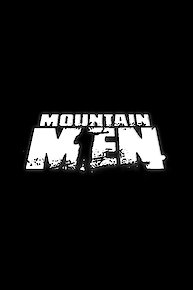 Mountain Men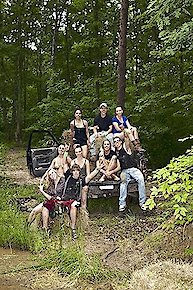 Buckwild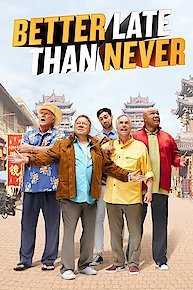 Better Late Than Never

No Passport Required

Rudy Maxa's World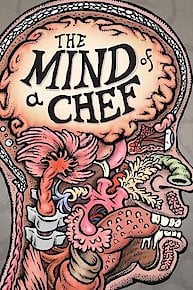 The Mind of a Chef

America's National Parks

Alaska's Grizzly Gauntlet

Serious Arctic

Beerland

Rudy Maxa's Travel

Tip to Tail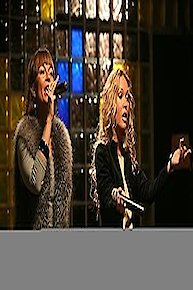 Sound Tracks

Drake's Passage

Dr. Danger

Serious Amazon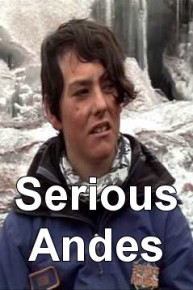 Serious Andes

Rick Steves' Europe

Ride With The Swedes

The Silky Way

The Mediterranean Skateboard Cruise

Brazil With Michael Palin