About Science & Technology
Television's ability to inform and educate makes it well suited to programs that teach viewers about science and technology topics. PBS has long been home to informative science programming, with series such as "Nova" and "Scientific American Frontiers," and in the 1980s, several early cable channels, including The Learning Channel and the Discovery Channel, dedicated themselves almost entirely to similar kinds of informative programming.
As cable channels have shifted their focus toward entertainment and reality programming, real science is less well represented on TV, but science and technology documentaries still have a place in the schedule. Biological science of all flavors remains popular, with programs that explore both the inner workings of animals (and humans )and the environments in which they live. Indeed, the discussion of global climate change frequently finds its way onto TV in the form of programs about climate and geographical sciences.
A popular genre of technology program illustrates the process of manufacturing well-known consumer products, going behind the scenes in factories and manufacturing facilities. Other programs concern themselves with the development and evolution of technologies; transportation technologies are an especially popular subject.
Some cable channels have been subject to controversy in recent years after they've aired programs-about, for example, mysterious creatures-that present speculative reporting and unconfirmed information in a package that looks like a serious science show.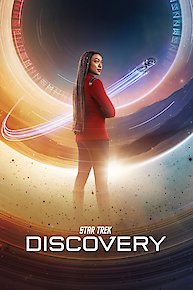 Star Trek: Discovery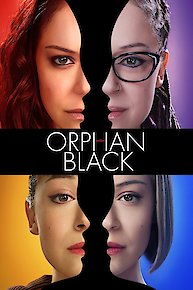 Orphan Black
Black Mirror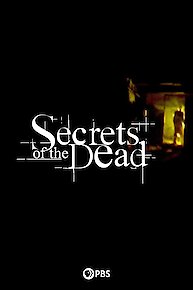 Secrets of the Dead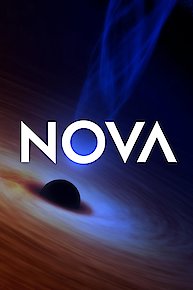 NOVA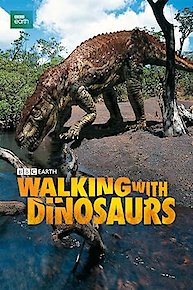 Walking with Dinosaurs
The Magic School Bus
How It's Made
Bill Nye the Science Guy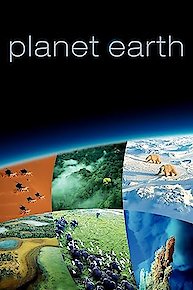 Planet Earth
The Universe
Building Alaska
Amazing Stories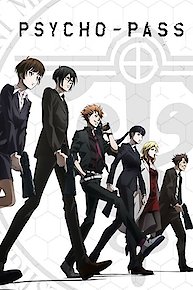 Psycho-Pass
Extreme Engineering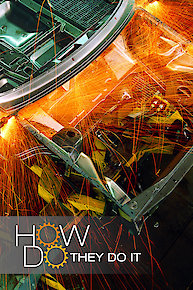 How Do They Do It?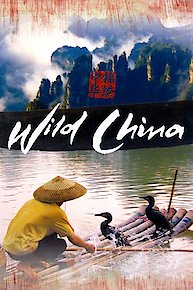 Wild China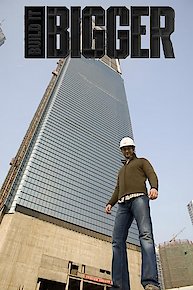 Build It Bigger
StartUp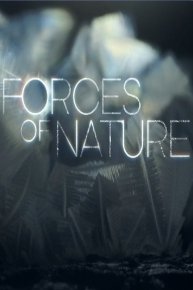 Forces of Nature
Mystery Diagnosis
Sense8
Walking with Prehistoric Beasts
Fireball XL-5
Animal X
Nature's Fury
The Ghost Inside My Child
Dr. G: Medical Examiner
Edge of the Universe
Super Tech
Iconoclasts
Defenders of the Earth
Ultimate Gadgets
Rivers of North America
The Five Keys: Opening Doors To The Future Series
First Peoples
Catalyst
Beyond Human
LIFE: Discovery Channel
Space Precinct
Secrets of the Universe
NOVA: The Fabric of the Cosmos
Deadman Wonderland
Exploring the Solar System
Shingu: Secret of the Stellar Wars
UFO Conspiracies
Catastrophe
Nature's Weirdest Events
Voyage of the Continents
Psychic Detectives
Discover: Prehistoric Planet
NASA X
Mega Machines
Seconds From Disaster
Is It Real?
Meteorite Men
Planet of the Apps
PBS Previews
Unsealed: Alien Files
Doomsday: 10 Ways the World Will End
Fight Science
Your Kid Ate What?
The Bionic Vet
American Made Inventors
Battlestar Galactica: Blood & Chrome
Monsters Resurrected
SilverHawks
Mad Scientists
W
Hemlock Grove
How Big Can You Get?
Monsterquest
Monsuno
Vampire High
Building Giants
The Atom Smashers
The Photographers
Bang Goes the Theory, Technology Special
Secret Life of Scientists
Phoenix Mars Mission: Onto the Ice
Scoring With Science
Safety Smart Science
Solving History with Olly Steeds
Tribe, Animals, and Me
Special Features
Incredible Human Machine
Survival of the Weirdest
Disaster Earth
Who Was Jesus?
TED Talks: Building Wonder
TEDTalks: Artistry and Illusion
The Genius of Charles Darwin
The Snow Wolf Family and Me
Factory Made
TED Talks: Crime & Punishment
Alaska Mega Machines
Insider Secrets
TED Talks: Cyber Awe
Thunderstone
The Elephant Family and Me