About News
TV broadcasts come directly into the homes of their viewers, and live broadcasts get there instantly - two characteristics that make television an ideal vehicle for delivering important news and information. Programmers have always understood TV's value as a news source, and news has always been one of the fundamental programming genres on broadcast TV.
During the heyday of the Big Three broadcast networks, the nightly evening newscast was the flagship program of the network, and the newscast's anchor enjoyed an reputation that lay somewhere between that of a celebrity and a respected civic leader. During the 1960s and 70s, CBS's Walter Cronkite was often referred to as "the most trusted man in America," and later anchors such as Dan Rather and Tom Brokaw achieved similar, if not quite as universal, levels of respect.
The broadcast networks also produce morning news programs, along with weekend news and political talk programs.
In 1980, Ted Turner's Cable News Network became the first 24-hour all-news cable channel. Thanks to its ability to focus entirely on news without pre-empting other programming, CNN pioneered the now-ubiquitous round-the-clock coverage of sensational events. In 1996, CNN was joined by competing news channels MSNBC and Fox News.
In the 2000s, programs like "The Daily Show" that blur the line between news and entertainment - mostly by putting a humorous spin on current events - have become popular.
Last Week Tonight with John Oliver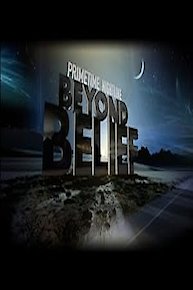 Beyond Belief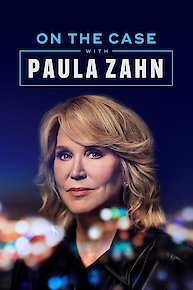 On The Case With Paula Zahn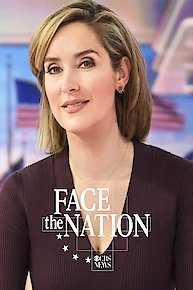 Face The Nation
Dateline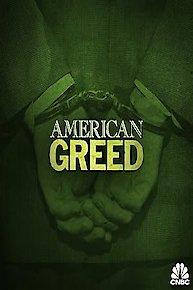 American Greed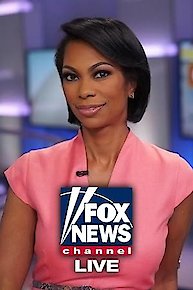 Fox News Live
ABC This Week with George Stephanopoulos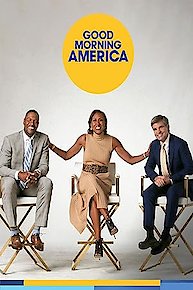 Good Morning America
Tornado Chasers
Xploration DIY SCI
Naturally, Danny Seo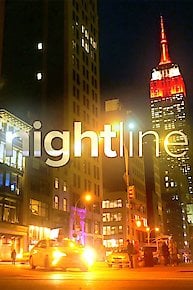 Nightline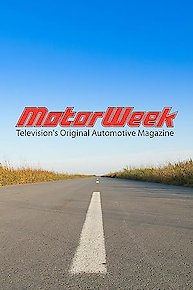 Motorweek
Xploration Nature Knows Best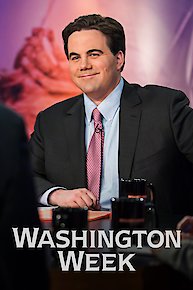 Washington Week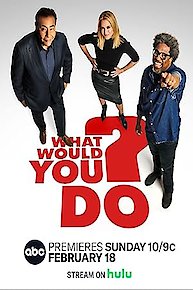 What Would You Do?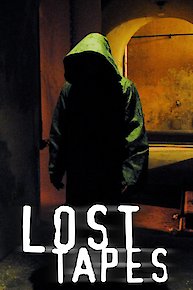 Lost Tapes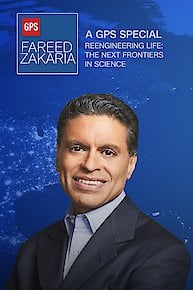 Fareed Zakaria GPS Special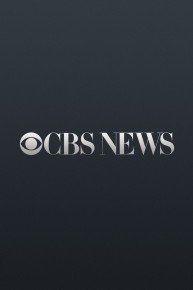 CBS News Live
PBS Newshour
Kasie DC
MSNBC Live
CBS Evening News
Tucker Carlson Tonight
ABC News Specials
Inside Edition
NBC TODAY Show
ABC News Live
Redacted Tonight
The Young Turks
Tavis Smiley
Wildlife SOS
Meet the Press
CBS News Sunday Morning
Did You Know?
American Masters
Strange Inheritance
NBC Meet the Press
CBS Sunday Morning
Morning Joe
Ed Gordon
The Merv Griffin Show
Anderson Cooper 360
CNBC Originals
Feherty
Ken Burns' The West
Cosmos: A Spacetime Odyssey
ABC World News
E:60
Access Hollywood
Deadline White House
NBC Nightly News with Lester Holt
Fox News Sunday with Chris Wallace
Unexplained
Women on Death Row
PBS NewsHour Live
Sunday TODAY with Willie Geist
Biz Kid$
CBS This Morning
The Greg Gutfeld Show
Hannity
CNN Newsroom Live
CNN Tonight with Don Lemon
Hardball with Chris Matthews
The Five
FOX News Tonight
Comic-Con 2013
Sea Rescue
Lou Dobbs Tonight
Fox & Friends First
New Day
Vice
Cosmic Vistas
Larry King Now
Closing Bell
Up
Xploration Awesome Planet
Pure Science Specials
Noticias Telemundo
The Royal Wedding
I Love Movies
Outnumbered
The New York Times
ABC World News Now
Mad Money
Special Report
Young & Gifted
60 Minutes
Morning Express with Robin Meade
The Last Word with Lawrence O' Donnell
Thomas L. Friedman Reporting: Searching for the Roots of 9/11
I Am Woman - Leap of Faith
Smerconish
Noticiero Telemundo
Klondike: Quest For Gold
ORF Universum Documentaries
Primetime
Insider Exclusive Complete Series Season 1 and 2
Top 30