About Nature
Considering that we spend most of our TV-watching time indoors, it's ironic that one of the most popular genres of nonfiction TV programming has always been focused on the outdoors and the natural world. We like our technology, and we like to be comfortable, but we're also endlessly fascinated by the workings of the world and the things that live in it.
Even in the old days, when American TV viewers had only three broadcast networks and PBS to choose from, there was a significant of nature on the airwaves. "Nature" and "Cosmos" on PBS and programs like "Mutual of Omaha's Wild Kingdom" elsewhere on the dial brought the natural world into the living from, on a scale ranging from the universal to the microscopic.
The rise of cable channels in the 1980s brought a plethora of channels devoted exclusively to nature-themed programming. The Discovery Channel, Animal Planet, the National Geographic Channel and others filled their schedules with series about the natural world. These days, those channels have mostly given up their more serious and educational programming, but even on contemporary cable, nature is still well represented, even if it's in the guise of reality shows about survivalists, hunters and fishermen.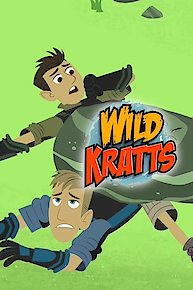 Wild Kratts

Ed Stafford: Left for Dead

Animal ER

Life Story

Rick Steves' Europe

The Hunt

Gold Rush: Parker's Trail

How the World Ends

Serial Killer Earth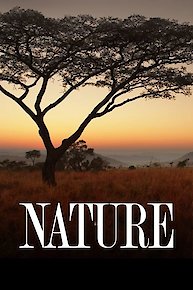 Nature

Extinct or Alive

Ireland's Wild Coast

Expedition Mungo

Big Cat Diary

Nature's Great Events: Diaries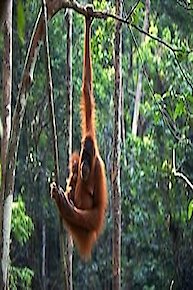 Really Wild Animals

Planet Earth II

Frozen Planet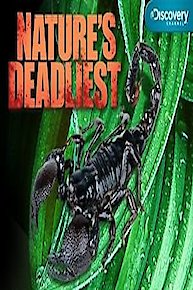 Nature's Deadliest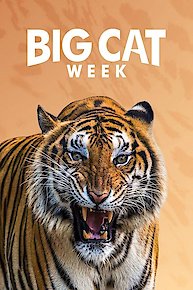 Big Cat Week

Wonders Of The Universe

Great Plains: America's Lingering Wild

National Geographic: Wild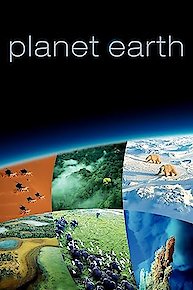 Planet Earth

Wild Bear Rescue

Top 10 Secrets and Mysteries

Walking With Beasts

Wild West

Catastrophe

Bear Grylls: Face the Wild

Nature Collection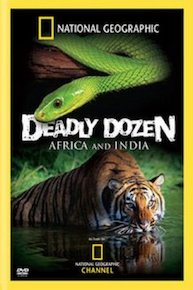 Deadly Dozen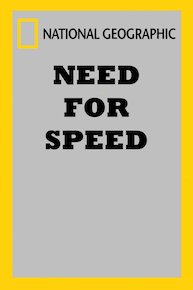 National Geographic Sharks

72 Dangerous Animals: Latin America

Supernature - Wild Flyers

Madagascar [HD]

Deadly 60

Dino Hunt

Tracks Across Africa

Nature's Gladiators

Excalibur's Outdoor America

Return to River Cottage

Wild America: Amazing and Unique Animals

2057: The World in 50 Years

Tribe, Animals, and Me

The Life of Mammals

Life In Cold Blood

Africa

Critter Quest!

David Attenborough: Wildlife Specials

The Gorilla Family and Me

NG Live

Super Beaver

Top 10 Architecture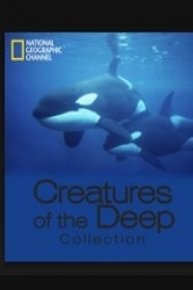 Creatures of the Deep

Green Collection

Dance of the Sea Otter

Buckmasters

Clive Cussler's The Sea Hunters

Canada's Most Dangerous Animal

Dog of the Midnight Sun

Saving Sirga: Journey into the Heart of a Lion

Australia's Deadliest Destinations

Mega Builders

Animal Science

World Wide Destinations

The Great Rift: Africa's Wild Heart

Lion Kingdom

Wild Ones

Dr. Danger

Animal Planet Extreme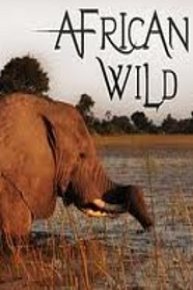 African Wild

Secrets of the Coast Wolf

PBS Science Specials

Major League Bowhunter

Life on Location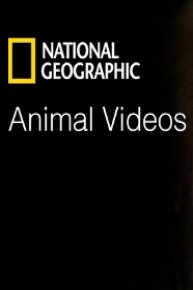 National Geographic Animals

National Geographic Environment

Commander Life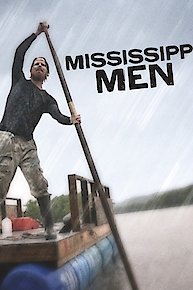 Mississippi Men

Great Yellowstone Thaw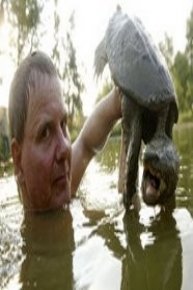 Turtle Man

Wildest India

Nature's Great Race

Language of Wolves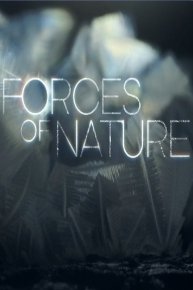 Forces of Nature

Fat Guys in the Woods

Twist of Fate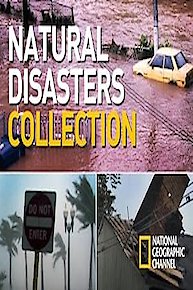 Natural Disasters Collection

The Bear Family & Me

SOLO Hunter

Killer in Peril

Galapagos

Saving the Ocean

Life in the Undergrowth

The Victory Garden

The Photographers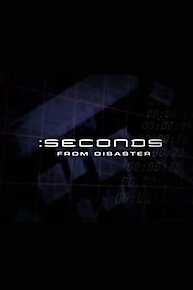 Seconds From Disaster

Wild America: Nature Parks and Refuges Collection

Wild America: Big Game of America Collection