About Celebrity & Entertainment
If there's one thing people like to debate these days, it's what makes a celebrity a celebrity. It used to be, the argument goes, that people were famous for a reason. They had extraordinary talents, or they accomplished amazing things. These days, the argument continues, people are getting famous just for being famous. Whether or not a celebrity got to be famous for having talent, though, all celebrities have one thing in common: in one way or another, they entertain us. And celebrity entertainment TV has grown into an entire genre that supports our desire to be entertained by famous people.
In the old days, celebrity entertainment TV consisted mostly of news-and-gossip magazine programs. These shows - Entertainment Tonight, Inside Edition and the like - were TV versions of things that had long been popular on the newsstand and in the supermarket checkout line: gossip tabloids, soap opera digests, and movie star fan magazines. These programs blended the styles of nightly news broadcasts with the flashy feel of the tabloids, delivering story after story about celebrity antics.
As the celebrity entertainment industry grew, it became obvious that audiences weren't interested only in the private lives of actors, musicians and other traditional celebrities. Viewers would flock to programs that showcased the private lives of anyone, as long as audiences knew the names and faces of the people being exposed. The era of celebrity for the sake of celebrity was born, and most of the reality TV genre grew up in order to take advantage of it. The Kardashians are the most visible examples of the insta-celebrity, but at the moment, cable networks are filled with people who are famous mostly because they're willing to get in front of a camera when lots of people are watching.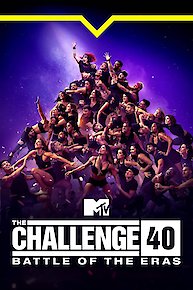 The Challenge
Autopsy: The Last Hours Of...
The Late Late Show with James Corden
Love & Hip Hop: Hollywood
VH1 Storytellers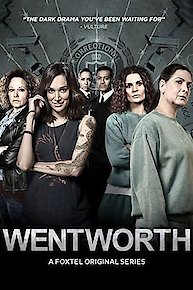 Wentworth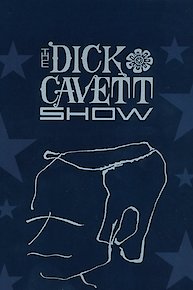 The Dick Cavett Show
The Tonight Show Starring Jimmy Fallon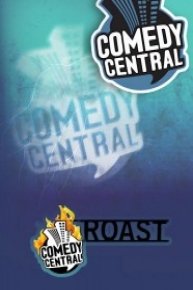 The Comedy Central Roast of Flavor Flav
Oprah's Master Class
The Choice
The Challenge: Champs Vs. Pros
Hip Hop Squares
Kocktails with Khloe
Hayley Ever After
The Real
Fear Factor
The Story Behind
Secret Lives of the Super Rich
Myths and Legends
The Chris Gethard Show
Chasing Destiny
Freestyle Love Supreme
Hollywood Exes
Orange County Choppers
I Heart Nick Carter
Extra
Big Brother: Over the Top
The Sheards
The Tonight Show with Jay Leno
Country's Family Reunion
The Greatest
E! True Hollywood Story
Behind The Music
Celebrity Legacies
Leah Remini It's All Relative
Long Strange Trip
Sports Illustrated Swimsuit
TMZ Live
Teen Mum
Fox Sports Live
TeenNick Top 10
GMA Live!
Access Hollywood
VH1 Live!
Entertainment Tonight
Oprah's Next Chapter
Weird Celebrity Journeys with Bearsac in London
Award Season
Chumel con Chumel Torres
Married to Jonas
World's Most Dangerous Roads
Jessica & Krystal
Sports Dads
The Field of Blood
Tabloid
The Star and the Story
60 Minutes Sports
Tia & Tamera
Jimi Hendrix: The Uncut Story
Deion's Family Playbook
VH1 Hip Hop Honors
Snoop Dogg's Father Hood
The Price of Fame
BET Hip Hop Awards
Broke and Famous: 2017
Life With La Toya
Unsung Hollywood
The Victoria's Secret Fashion Show
Bobby Jones Gospel
Love Connection
Celebrity Crime Files
Ke$ha: My Crazy Beautiful Life
Friday Night Fights
NASCAR Raceday on FOX Sports 1
My Music
This Is Justin Bieber
The Arsenio Hall Show
Raising Asia
MTV Unplugged
MTV Video Music Awards
Top 20 Countdown
Oprah's Lifeclass
Men of March
Dirty Soap
Totally Biased with W Kamau Bell
The Lylas
Apollo Live
Action Zone
Splash
Heat of the Sun
Beyonce: X10: The Mrs. Carter Show World Tour
King of the Cage
New York Live
Life After Top Chef
R&B Divas: LA
Freshly Squeezed
E! News
Hollywood Divas
Farm Aid