About Animals Netflix TV Shows
Netflix is constantly adding new Animals shows to their library of content. Netflix currently offers 17 Animals TV shows and 682 episodes to watch online.
Check back regularly to find new Animals shows that are available on Netflix watch, stream, download or rent from their library.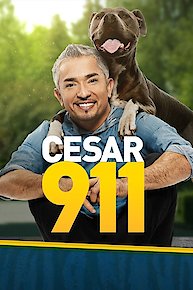 Cesar 911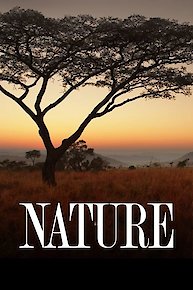 Nature

Animal Airport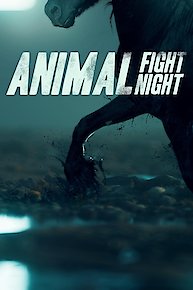 Animal Fight Night

Lego Friends: The Power of Friendship

Wild Alaska

72 Cutest Animals

Penguins - Spy in the Huddle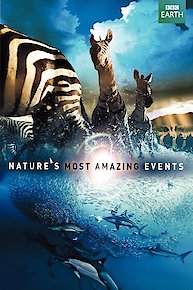 Nature's Great Events

Trek: Spy on the Wildebeest

Supernature - Wild Flyers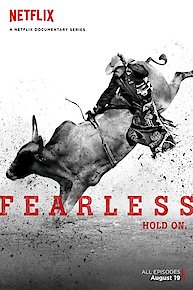 Fearless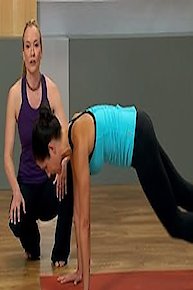 Wildlife SOS

Wild Ones

72 Dangerous Animals: Asia

Africa's Deadliest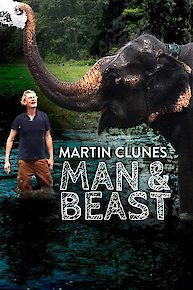 Man & Beast with Martin Clunes