About Action Netflix TV Shows
Netflix is constantly adding new Action shows to their library of content. Netflix currently offers 20 Action TV shows and 461 episodes to watch online.
Check back regularly to find new Action shows that are available on Netflix watch, stream, download or rent from their library.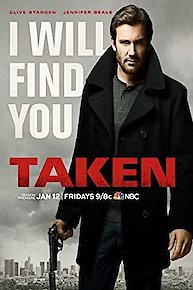 Taken

Gomorra

Valor

Ezel

Fate/Apocrypha

Filinta

Man to Man

Fate/EXTRA Last Encore

The Disguiser

Four Seasons in Havana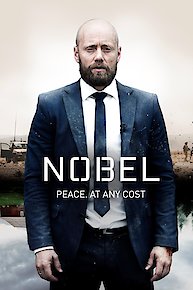 Nobel

Maharakshak: Aryan

Tong: Memories

When a Snail Falls in Love

Invizimals

Ingobernable

Bad Guys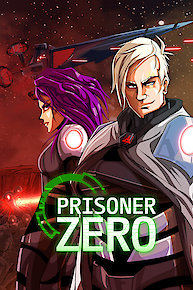 Prisoner Zero

20 Minutes

Route 35